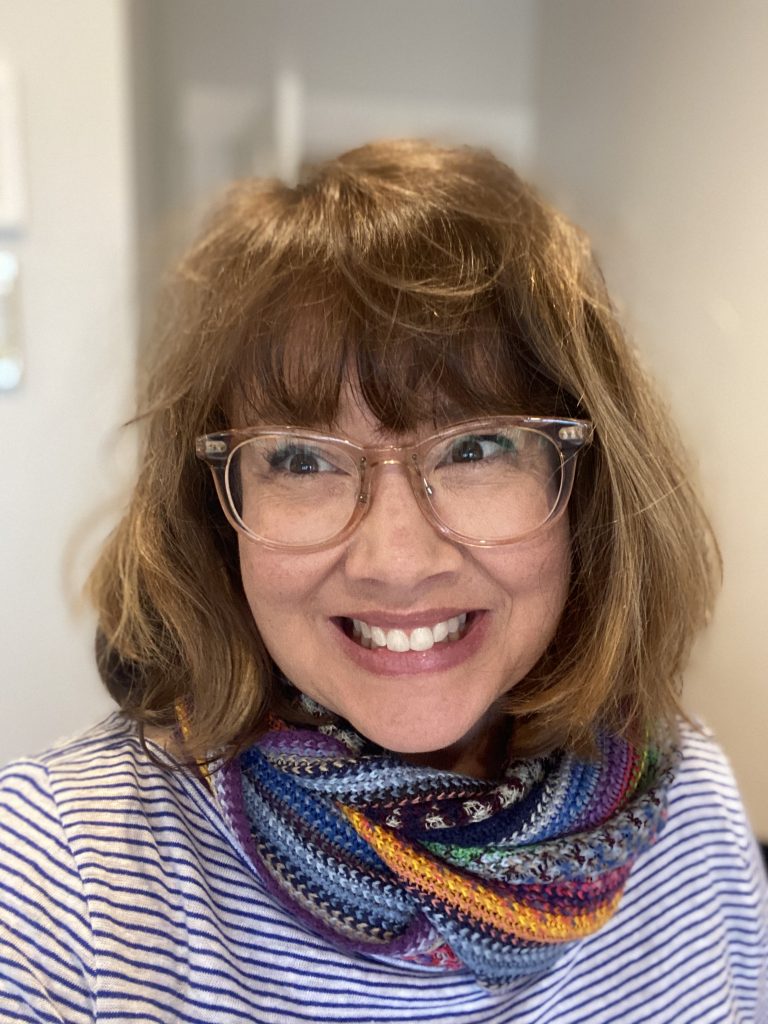 Suzi, Director of LittleCooks, is a teacher at heart with tertiary qualifications in education, language and communication and a Masters in Public Administration. Diagnosed with Coeliac disease in 2007, she was prompted to take a closer look at how diet affected her health. Since then she has focused on cooking healthy meals and teaching children about the connection between food and health. "It is so important to know what's in your food these days as often there are fillers, preservatives, colourings and other added unnecessary junk!" She also is somewhat obsessed with making buttercream roses/flowers and teaching piping skills!
Suzi has been running LittleCooks since 2012, teaching classes, workshops, special events/sessions and running parties; and spreading the joy of making your own food!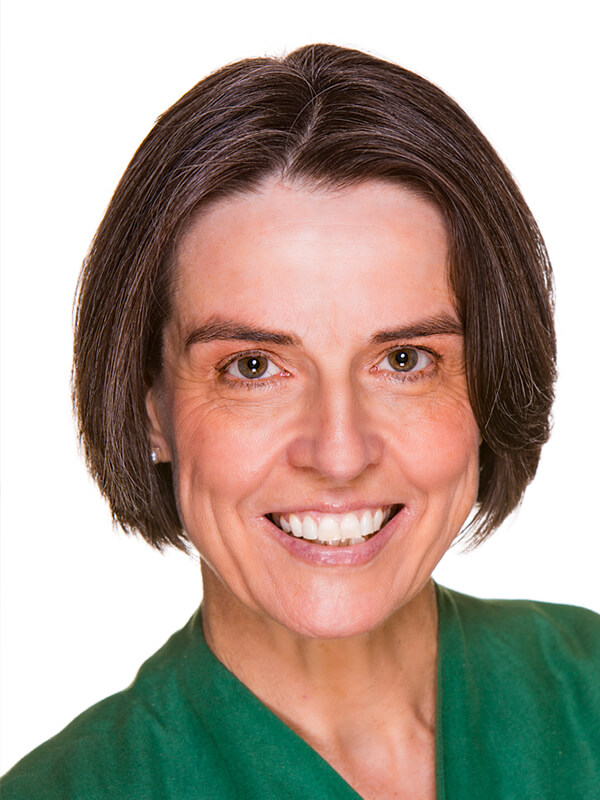 Ulrike loves being with children and is a play centre trained mother. Food is her absolute passion! She has a City and Guilds Diploma in Culinary Arts from London, as well as the New Zealand Trades Certificate as a Professional Cook. Ulrike has excellent industry experience having worked in several restaurants and hotels (including Sheraton Hotels & Resorts) as well as having years of teaching experience with children and adults.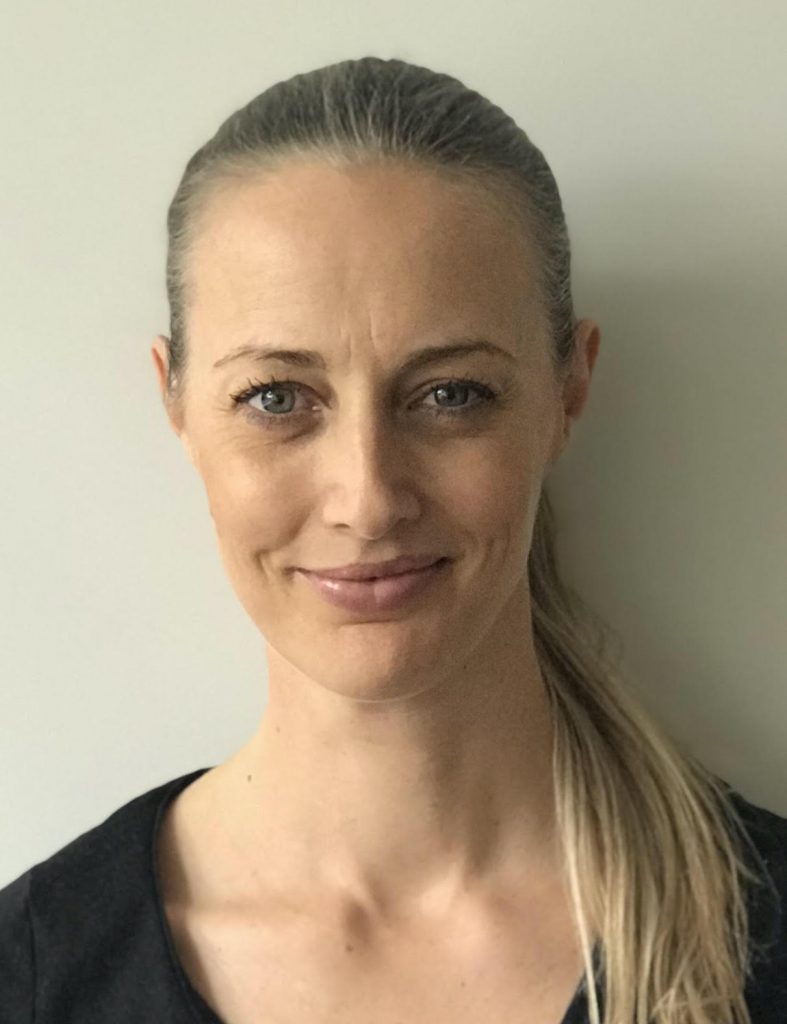 Nikki is an ex My Food Bag recipe developer and chef. Her passion in life is food and all things food. She has spent many years traveling and eating her way around the world. Nikki has also worked as a nanny in New Zealand, Australia and America and loved spending time in the kitchen teaching little ones about food and nutrition. Nikki will be in charge of teaching LittleCooks classes at Diocesan School for Girls.